Roseburg Therapy Groups
Roseburg Therapy offers group therapy to meet a variety of needs. Whether it is a sense of comradery, feelings of being understood or not being alone in the struggle, joining a group helps address the challenges we all can face. Groups are targeted for specific issues, ages, genders and can be closed or open to new members. Below is a list of presently available groups. Please let us know if you would like us to start a specific group.
Have you lost someone you love?
Are you feeling that the world has been drained of all its color?
Grief is a complicated process and we all react differently---our bodies and minds do whatever they can to cope with the pain. In this group, you will have the opportunity to examine that pain, share it, and connect with others who are experiencing the same struggles. Don't go it alone if you don't have to!
Issues: Grief and loss - Types of therapy: Acceptance and Commitment Therapy (ACT); Cognitive-Behavioral Therapy (CBT); Person-centered therapy - Age: Adults (18+) - Accepting new members: Yes - Session cost: $30-50 - Facilitator: Luke Lillard, LPC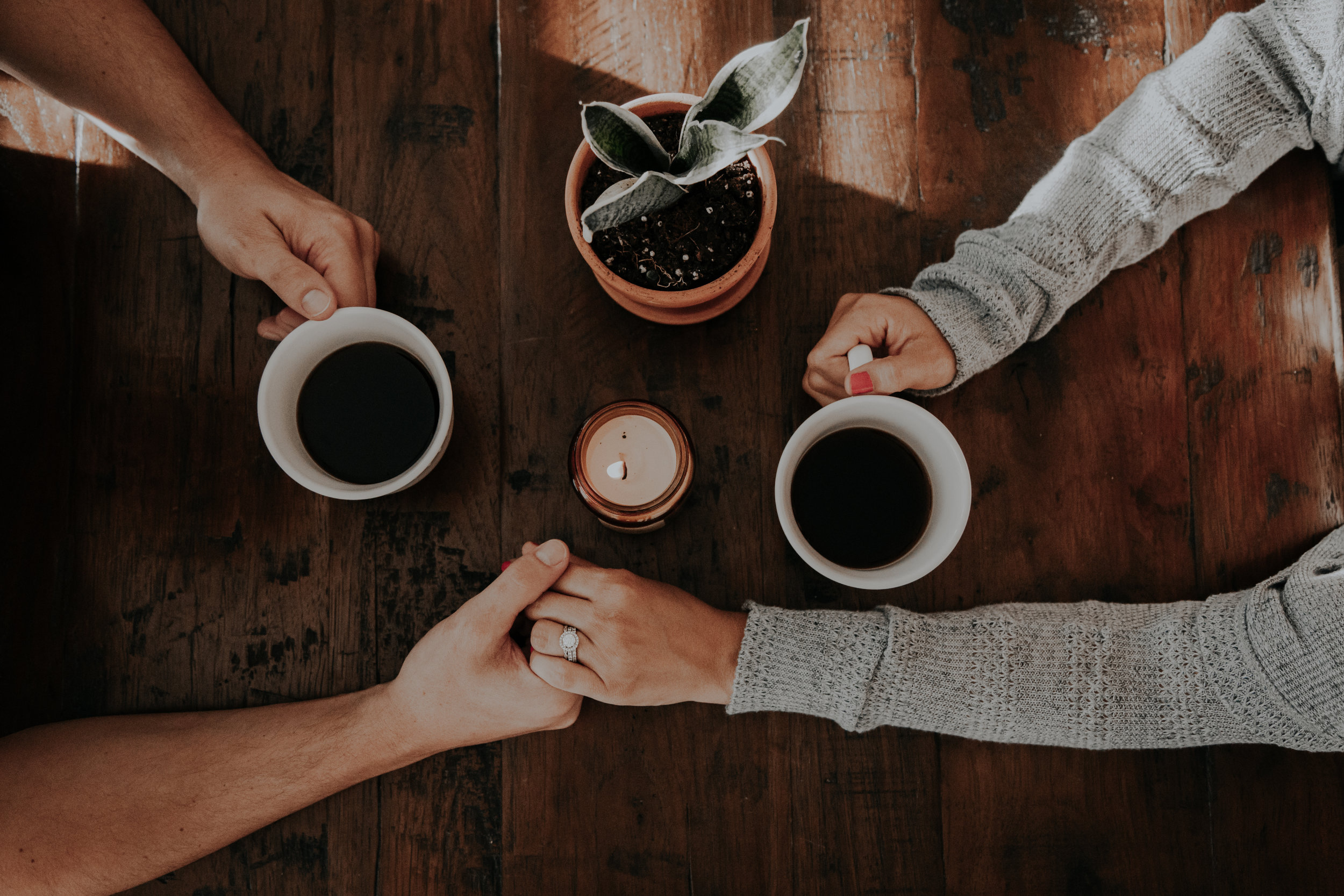 Emotions have control over you or get easily out of control?
Anger, Irritation, Fear and Rage happens to us all.
Wouldn't it be nice to find a way to get a handle on it?
DBT is an evidenced based practice that is proven to help people gain self-control, adaptive coping skills and feel like there is stability in their life. Group will consist of both adult males and females. Group is a great way to know there are others who share these struggles. To both give and receive support.
Issues: Emotional Regulation and Coping Skills - Types of therapy: Dialectical Behavioral Therapy - Age: Adults (18+) - Accepting new members: Yes - Session cost: $30-50 - Facilitator: Cindy Nesiba, LCSW